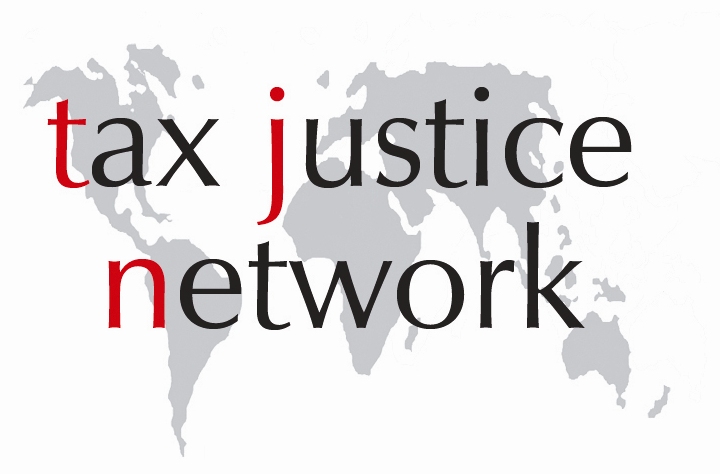 The Tax Justice Network is an independent international network launched in 2003. Their mission is to 'change the weather' on a wide range of issues related to tax, tax havens and financial globalisation. We push for systemic change. 
in this episode I interview John Christensen is the chair and director of the Tax Justice Network. I have worked on the tax justice campaign with John, and he doesn't fit the mould.
He trained as a forensic auditor and economist, he has worked in many countries around the world, including a period of working in offshore financial services. For 11 years he was economic adviser to the government of the British Channel Island of Jersey.  In 2003 he became what was described as "the unlikely figurehead of a worldwide campaign against tax avoidance."
The campaign is one of the most successful campaigns that there has been in recent years on a economic issue. And it is one where the unlikely issue of tax has become – almost – trendy.
Music is by Alex Gordon.